Actress Gabrielle Union shows off the ultimate spring jacket – denim. You can easily pull of this simple yet city chic look. In this case, texture plays a key role in the overall "cool factor."
Start off with this white linen blouse by Equipment. A simple white menswear shirt is indispensable and can be paired with virtually everything else in your closet (in fact you should own a few).
Pair it off with this canyon colored suede Sanctuary A-line skirt. Union decided to go with a leather skirt, however, the whole point is to mix different textured fabrics together; so suede, quilted or a pleated skirt are also perfect options. A denim jacket is and has been an essential in every women's closet.
YES! I LOOK FORWARD TO #GROWINGYOUNGER
PLEASE SUBSCRIBE ME TO YOUR MAILING LIST.
Gabrielle Union Denim
This Madewell oversized denim jacket looks similar to Union's and the oversized fit is a refreshing take on the classic silhouette. PLUS the oversized fit can be worn with a sweatshirt or bulky sweater when fall rolls back around. There's nothing better than finding a piece that can be worn multiple seasons. Union mixes her neutrals with a whiskey colored heeled sandal like this pair by Vince.
Throw on a Rag & Bone black fedora hat and your signature Ray-Ban aviator sunglasses and the weekend has never looked so good.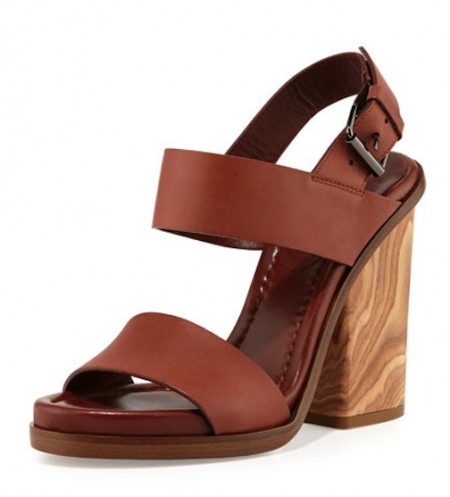 – Rachel Bogo
Photo Source: photos.essence.com